One of the busiest sailing schools in the country, providing the opportunity for kids and adults alike to learn to sail, windsurf or wingfoil and improve their skills in a safe and supportive environment. Click here to for more info
Join a welcoming, family friendly club
and connect with others. Give back, with volunteering opportunities both on and off the water.
Travel to regattas and forge friendships in the wider sailing community in NZ.
Our mission
A family-friendly club focused on providing educational, recreational and competitive sailing & water-sports opportunities for all in the Nelson and Tasman districts.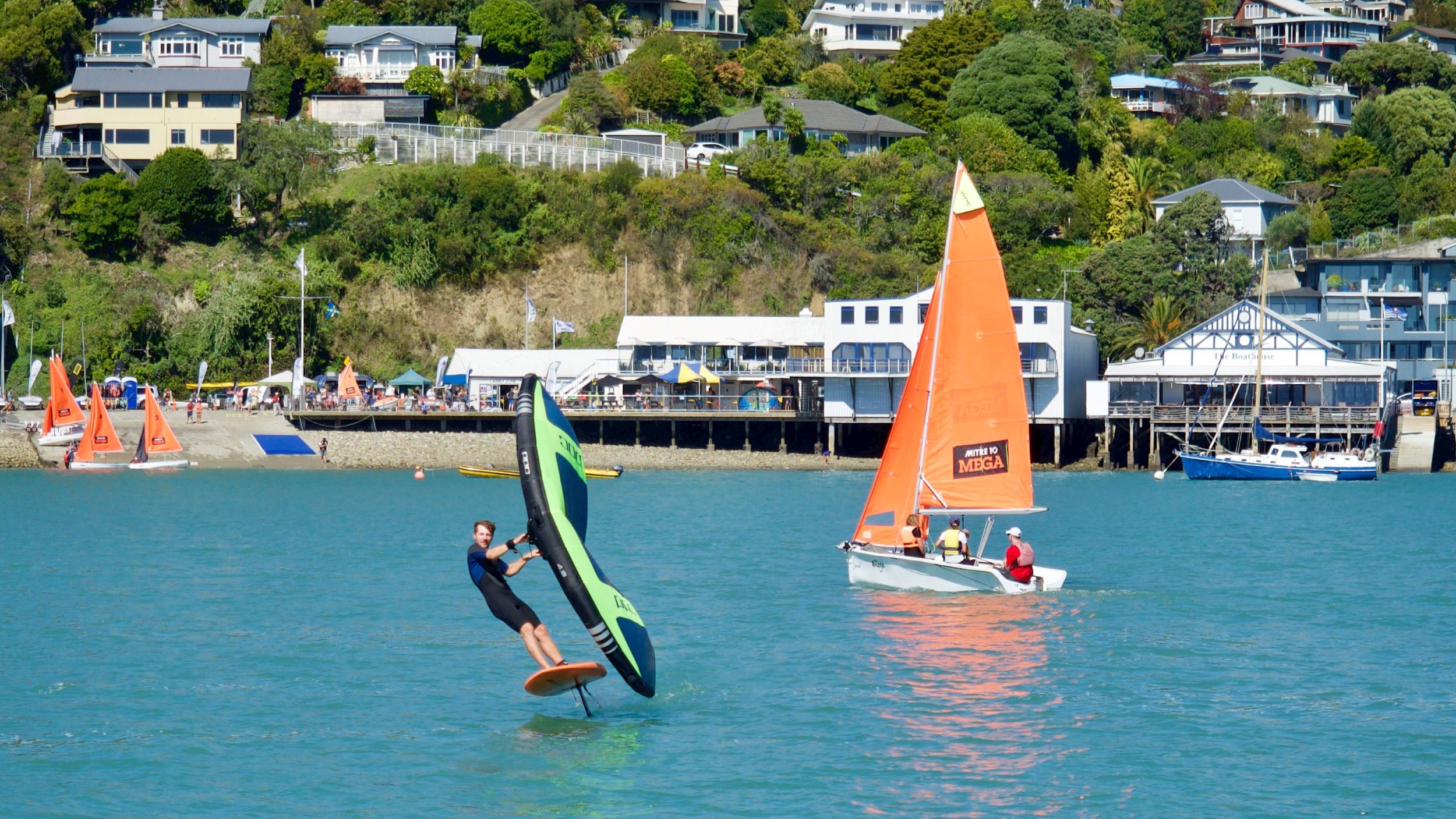 Our Clean Club Story
In April 2023 we were proud to receive 2 Star recognition under the Yachting New Zealand Clean Club Programme.
More information, including our Environmental Sustainability Policy can be found here: Clean Club
There's more than just sailing that happens at the Nelson Yacht Club facilities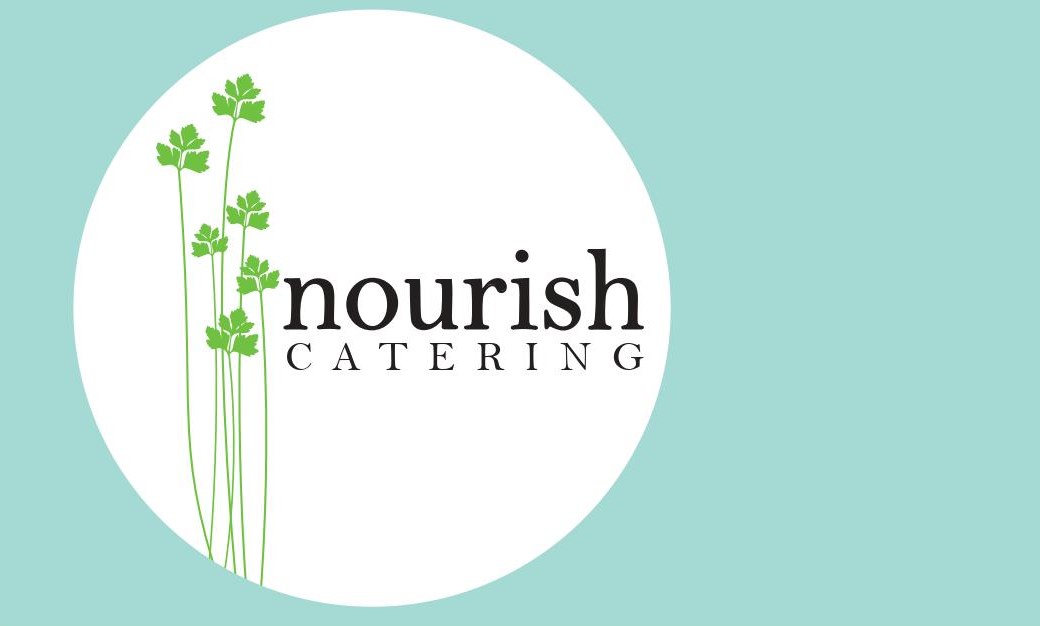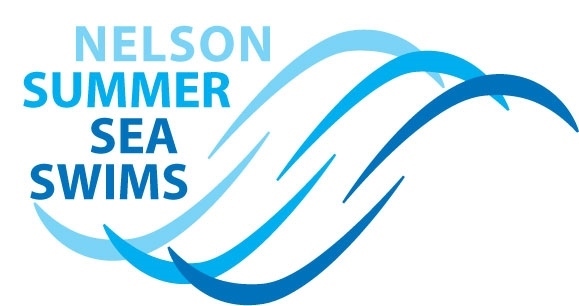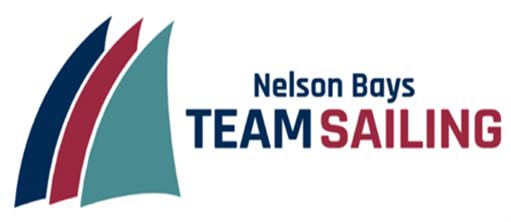 We are extremely grateful for the support we receive from our sponsors: